June 20-24, 2016
Monday – Friday
Cost: $545
Redwine Soccer is proud to partner with SAMBICA!
For over 95 years SAMBICA has been a place where kids and families can come to experience fun on the shores of Lake Sammamish. Through the years much has changed, but three values still ring true today: Jesus Christ, Legacy & Community. The mission and vision echo these three values: SAMBICA, "a light on the lake", inspiring youth to a relationship with Jesus Christ since 1919! Summer time is full of laughter and memories as the kids unplug, enjoying all the fun that SAMBICA has to offer!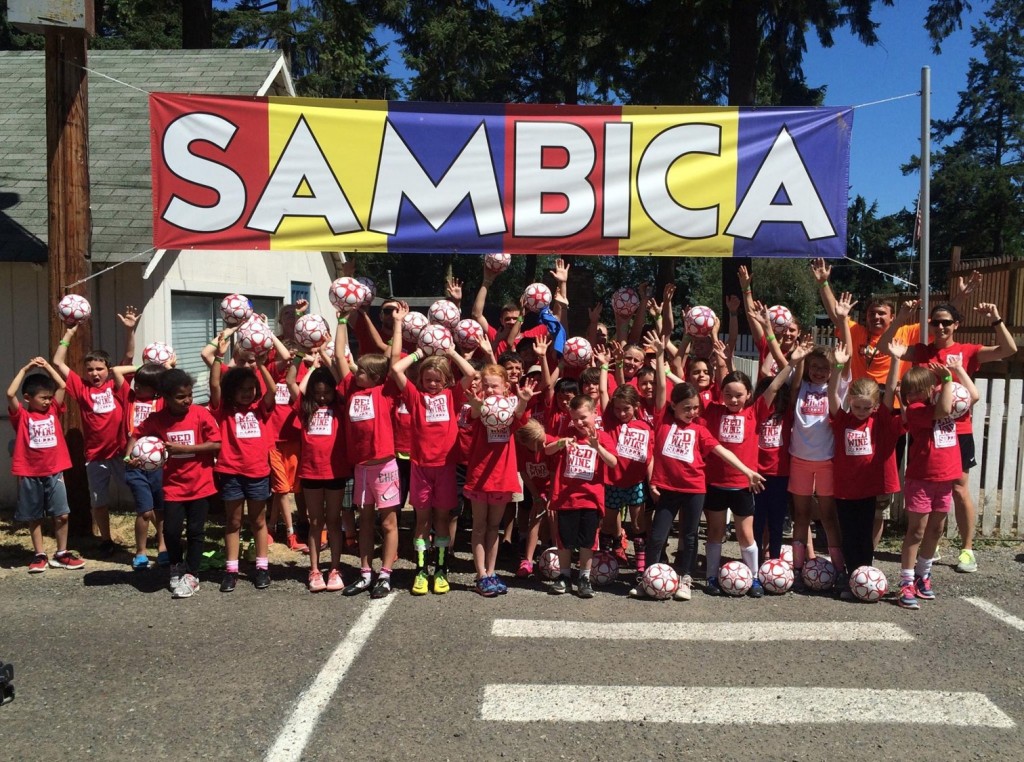 Redwine Soccer is honored to be part of what kids will experience at SAMBICA!
Register Now