Faith. Hope. Love. Soccer
The Coaches
Dan and Erin Redwine love playing and teaching the game of soccer. They have both earned United States Soccer Federation coaching licenses and have played club and collegiate level soccer. When not playing or coaching soccer, the Redwines enjoy spending time with their four girls: Shea, Josie, Macy and Mackenzie.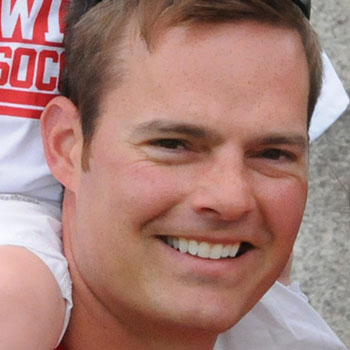 Dan
Dan played his collegiate soccer at Northwest University. He later helped to develop the curriculum and coach's education program for The Kefa Project; a non-profit that uses soccer to rehabilitate orphans and the street children of Kigali, Rwanda. Dan has also coached club soccer for Crossfire Premier and Eastside FC.
---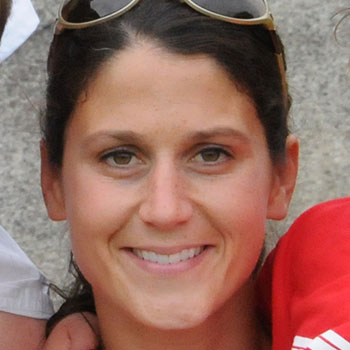 Erin
Erin played at the University of Montana and Seattle Pacific University. She also played for the Seattle Sounders Women for six seasons before retiring in 2011. Erin founded and coached the Northwest University women's soccer program from 2005 to 2012, where she was two-time coach of the year for the Cascade Conference (NAIA).
---
Are You Ready To Play Some Soccer?
---
Your child will leave a Redwine Soccer Camp with new friends, improved skills, and memories that will last a lifetime.
---